"The Lapels on a tuxedo should be peaked and the left lapel should have a working buttonhole so that a boutonnière may be worn."
Did you just think, say what?
As exciting as purchasing a new suit could be, most of us "pretend" to nod our heads to understanding these terms. As tough as these words sound are, a significant part of what makes a suit look good on a man are these very "confusing" terms and hence, you must know them. So, here's our comprehensive crash course to get you acquainted with four basic but important parts of a suit. Parts
Lapel
(Pronounced as Laa-Pel) Referring to the two flaps that are on each side of the jacket of a suit, a Lapel is right below the collar that is folded back on either side of the front opening. There are three main types of suit lapels: notched, peaked and shawl.
Sleeve Buttons:
Functional or not, the sleeve add intricate detailing to the suit jackets.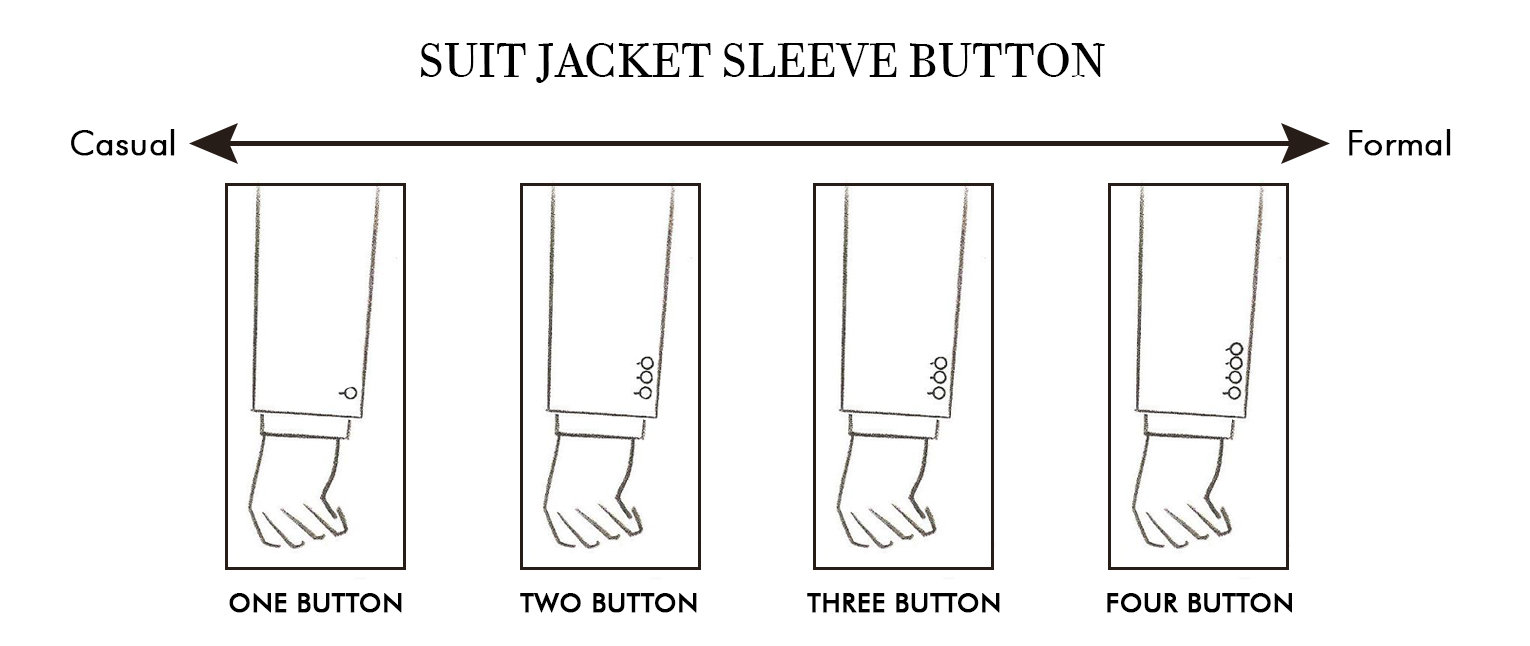 Pocket:Formally known as the jacket breast pocket, a pocket is on the left side of the chest. •
Types of Pocket
• The flap pocket adds girth on the hip, while the slit pocket gives a slimmer look. • The jetted pocket is on the dressier side and is thus found on the tuxedo.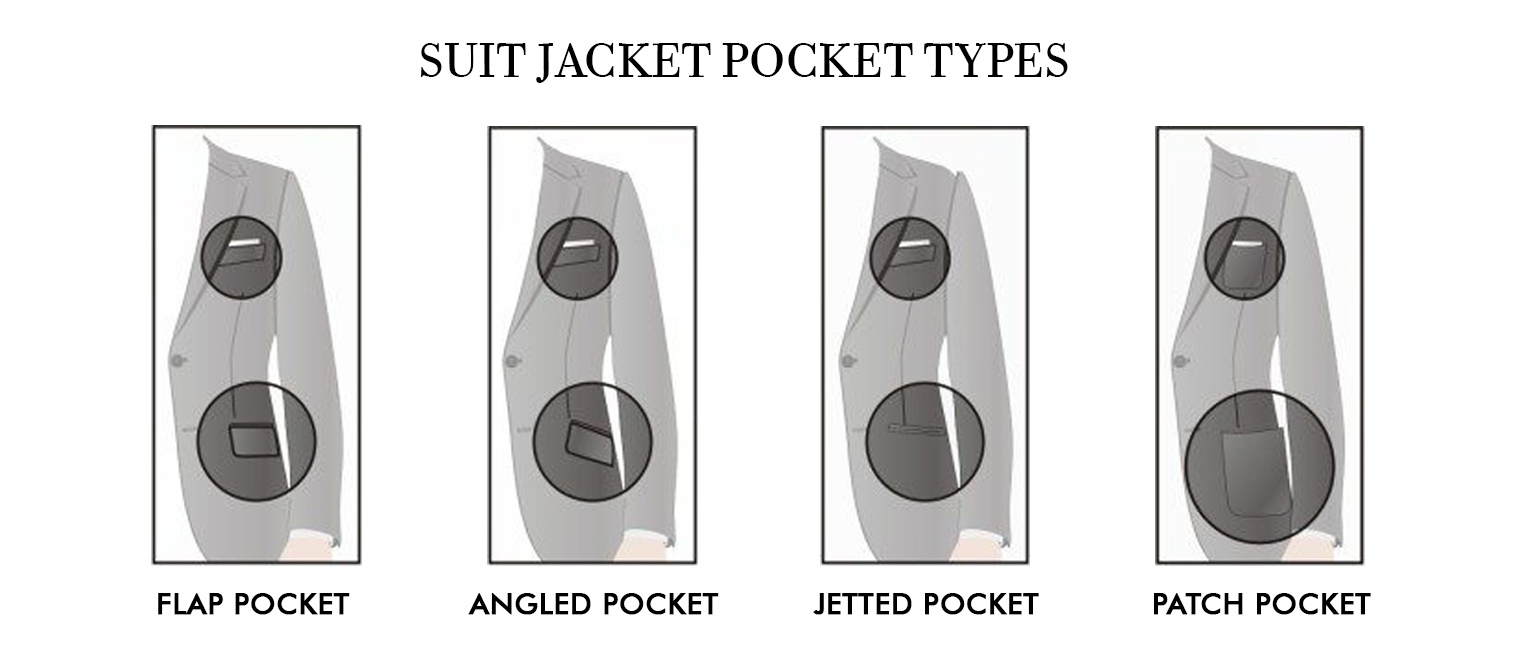 •
Side Suit Vents
: Suit jackets may or may not have a vent or slit in the lower back portion. The three options for vents in a suit jacket are: •
No Vent
– This style is more fitted. However, as a con when you put your hands in your pockets or sit down – the jacket creases and bunches up in the back. •
Single Vent
– These openings are to give a man room for flexibility and extra mobility- to freely move.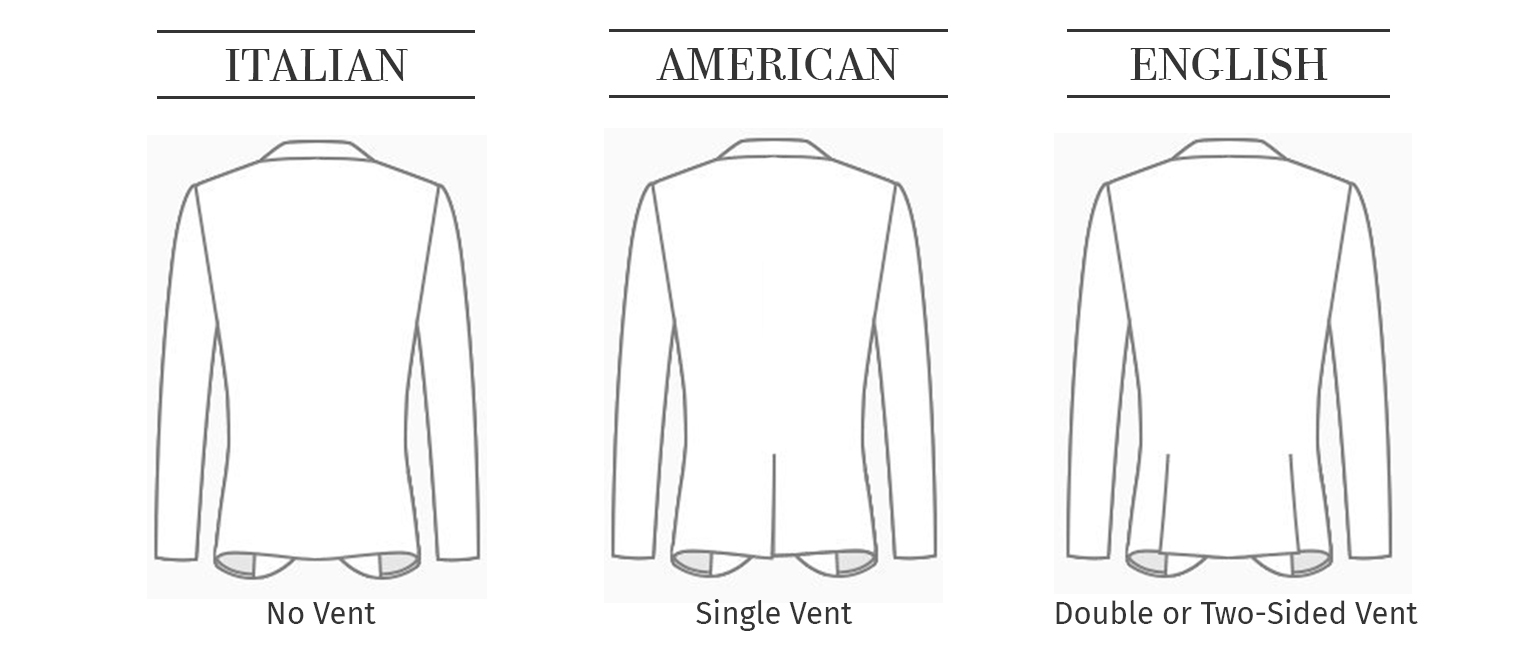 • Double or Two-Sided Vent – Allows for more fluid movement. The flap comes up when you sit or put your hands in your pockets – preventing the jacket from creasing and keeps the backside covered. Here's hoping these blogs will help you enjoy the functionality of these parts to the best of your advantage
Love & Style
Regards
Chandan Gandhi
Founder/Owner- TMS The Maroon Suit